Aluminum T-bar Open Cell Ceiling System
Aluminum T-bar Open Cell Ceiling System
TUODELI

FOSHAN-CHINA

7-10 DAYS

1500 ㎡ /DAY
●Open cell ceiling system is an open decorative suspended ceiling combined crisscrossing assembled grille main bones and auxiliary bone.Open cell ceiling system is good in ventilation result,good fireproof performance,simple in installation,with exquisite structure,rich in layering,holds a wide opening stereoscopic effect.
●600*600 cell ceiling lay in T bar easy combination and easy and fast installation.
●Simple structure ,lightweight, A2 fireproof.
●Featuring durable pre-coated high grade aluminum alloy, rich colour options.
1. Aluminum open cell ceiling Ceiling Features:
Various color of ceiling for your reference.
There are three standard size can be provided and It can create the strewn at random effect by different combination.
Aluminum open cell ceiling Ceiling series main bone, vertical and horizontal distribution, deputy bone by lattice and lattice
continuous combination of smallpox condole top, relieve depression caused due to the closed, a continuous smooth visual
effect, the structure is rigorous.According to color, specification, construction method and illume can decorate a variety of
variegated smallpox condole top.
Aluminum open cell ceiling Ceiling have distinct layers, strong stereoscopic impression, make the room looks like more
deeper and broader space, it bid the traditional situation farewell which is difficult disassembly and easy deformation of
the shortcomings of the keel.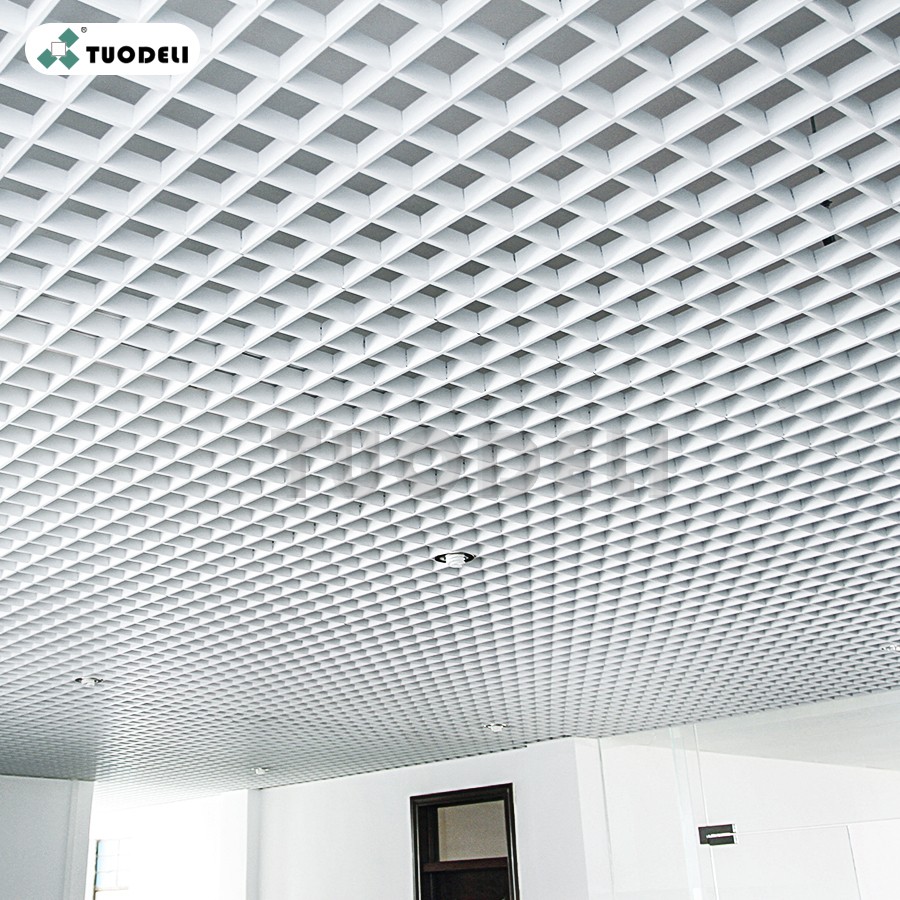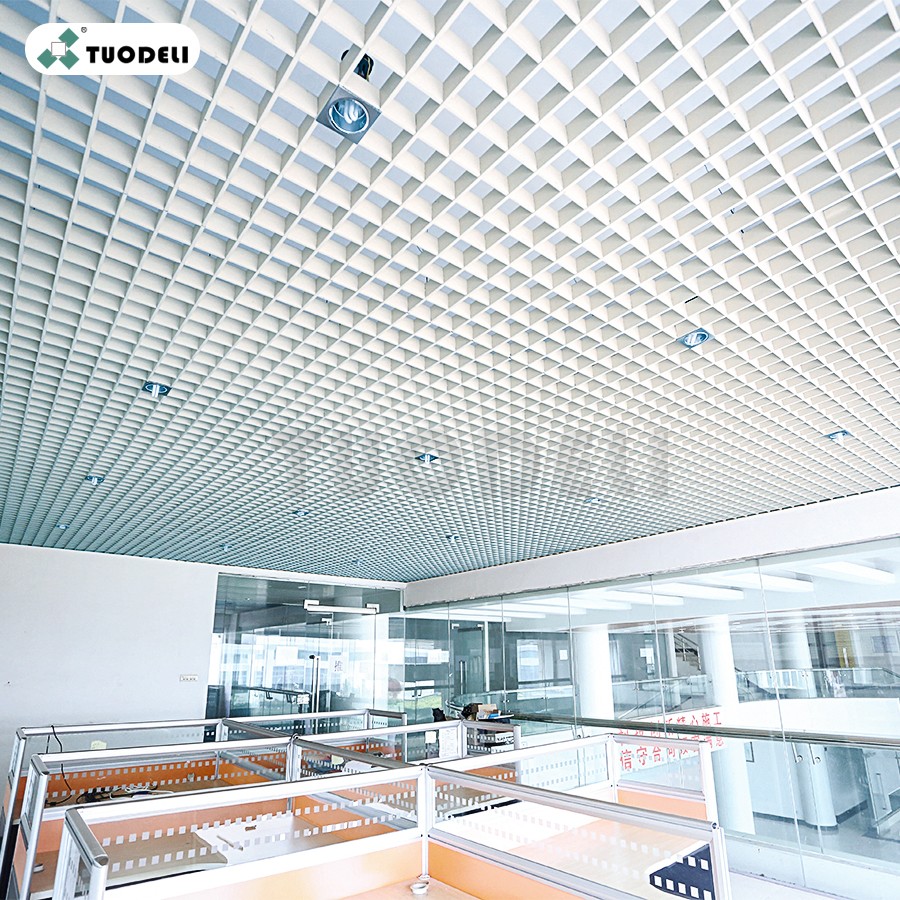 2. Aluminum open cell ceiling production size details:
Standard size: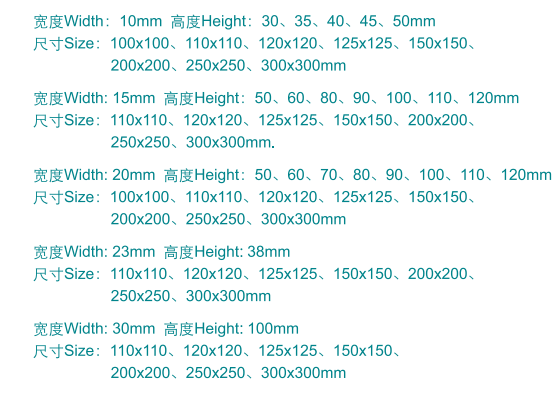 3. Aluminum open cell ceiling installation diagram: