Tuodeli: what kinds of louvers are there in modern architecture
04-11-2020
The area of windows in modern buildings is increasing and people's requirements for indoor light and thermal
environment are constantly improving.
Building shading has become a problem that must be considered.
With people's demand for building energy conservation and environmental protection and interior decoration,
Makes building shading become an indispensable component of modern architecture and the sunshade products
have become the first choice.
What kinds of sun louvers do we have?
There are mainly the following types: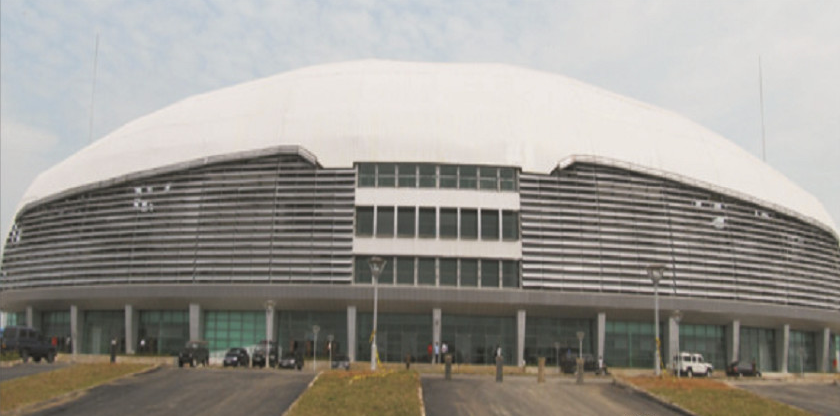 Flexible European louvers
Customers can choose different specifications and colors according to their needs:
The leaves are slender
Adjust the light freely and flexibly
It can realize wireless remote control, manual control.
Intelligent group control the wind, light, rain and other.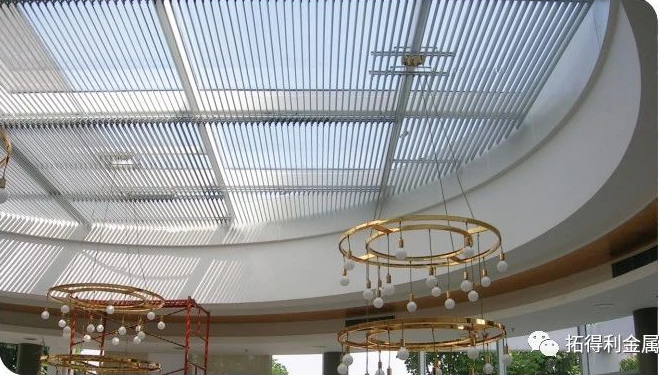 TUODELI European Louvers
Suitable for sunlight room, flower garden, gymnasium, etc
Intelligent sunshade of daylighting roof
Shuttle louvers with unique design
Unique section design style
Both sides of the blade are slightly curved
The commonly used materials are aluminum alloy blade and perforated aluminum alloy blade
The surface can be anodized and sprayed
There are many colors to be chose.
It can be installed horizontally or vertically
It can realize wireless remote control, manual control and group control,
Intelligent control of wind, light and rain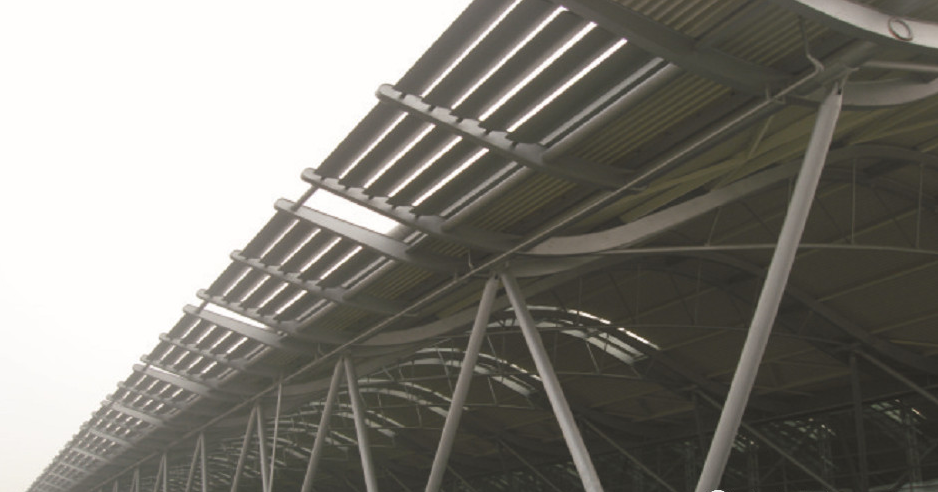 Tuodeli sun louvers
It is suitable for large glass curtain wall of various modern public buildings
And glass lighting roof plane, vertical
Face and slope building shading,
It is the energy saving of modern buildings
The best choice of intelligent sunshade.
Flat shutter louvers with hidden and noise reduction
Blade double hollow structure, high tension, high strength
The blade angle is adjustable between 0 - 105 degrees
The blade has the maximum ventilation at 90 degrees
Blade at 15 - 25 degrees
You can't see inside outside
When completely closed, it can maintain the indoor temperature
Reduce external noise by more than 30 dB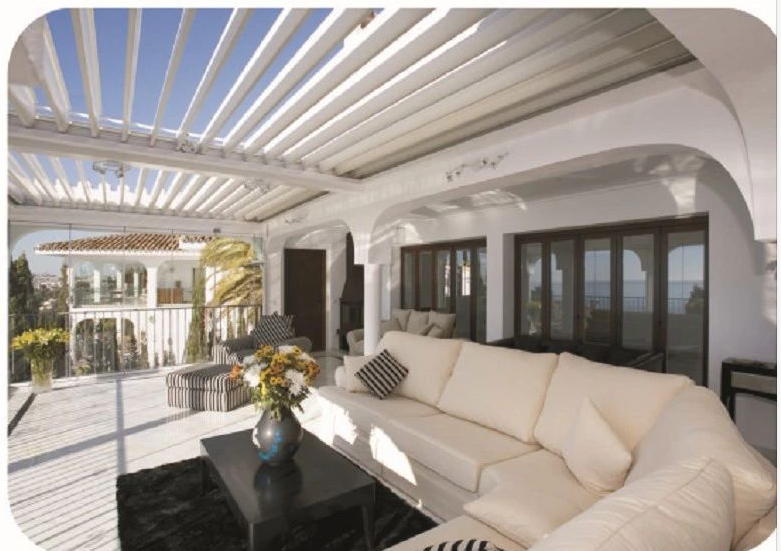 Tuodeli flat shutter has the function of daylighting and shading
Ventilation, rain proof and heat preservation
Heat insulation, noise reduction, fire protection and other features
It can be installed horizontally and vertically
Waterproof and compression resistant exterior louvers
Outdoor louvers should be resistant to corrosion and aging
Wind pressure resistance, water resistance, friction resistance, etc
And the safety factor is high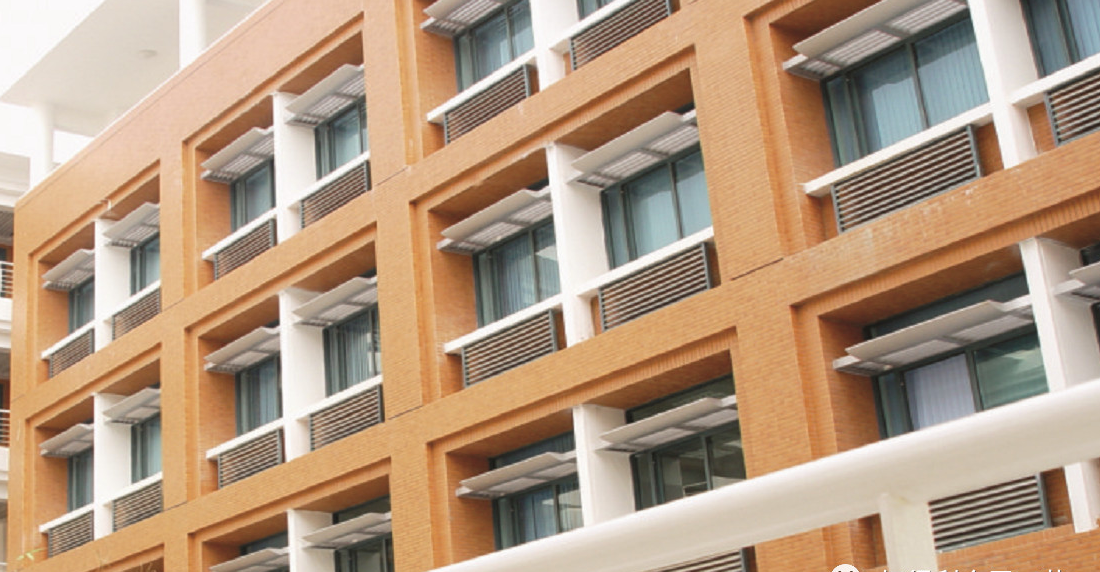 High strength outdoor louvers
Beautiful appearance, antistatic treatment
Easy to clean
Suitable for family, villa, office and hotel
Factory and other outdoor building sunshade
Waterproof shutter with changeable sunshade
Waterproof shuttle shutter is made of double-sided aluminum alloy
Both sides of blade edge are made of waterproof adhesive strip
Rain proof and sunshade effect can be achieved after closing
The shutter can be manual, electric and fixed
It can be turned over in 0-95 ° electrically and manually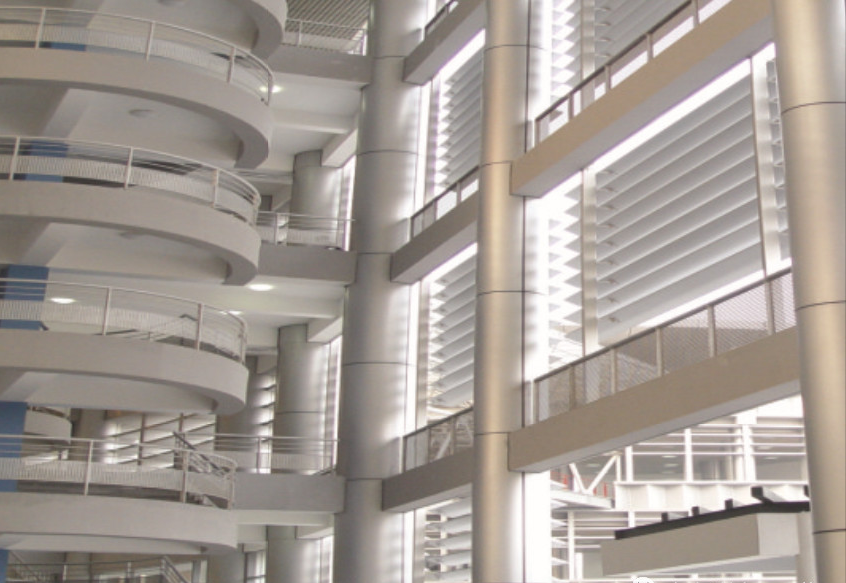 Tuodeli louvers are mainly made of high-end aluminum alloy. They are durable and fresh, easy to clean,
non-aging, colorless, sunshade, heat-insulating, breathable and fireproof. They are suitable for high-end
office buildings, bedrooms, hotels, villas and other places. At the same time, they can be combined with
stickers to make their style more fresh and elegant. There are two control modes: manual and electric.