Tuodeli hook on ceiling, making the sky particularly beautiful
02-06-2020
Hook on ceiling is a kind of open type ceiling with sound insulation, heat dissipation and wind proof functions. Among
them, the hook up type ceiling lines are bright and rigid, which can bring a harmonious and tidy modern sense to the
whole space, and the three-dimensional sense after decoration is very strong.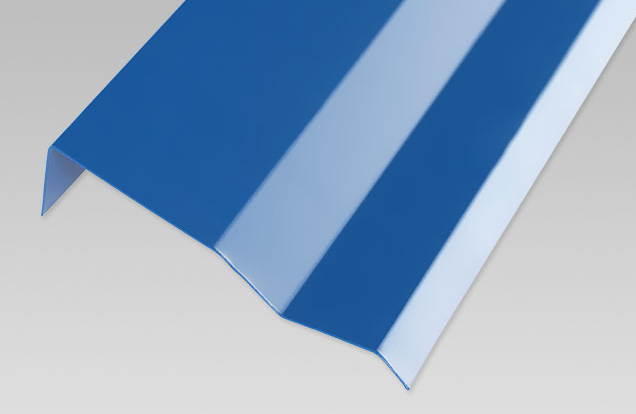 In the crowded subway, station, airport and shopping mall, we can find this kind of ceiling when we look up.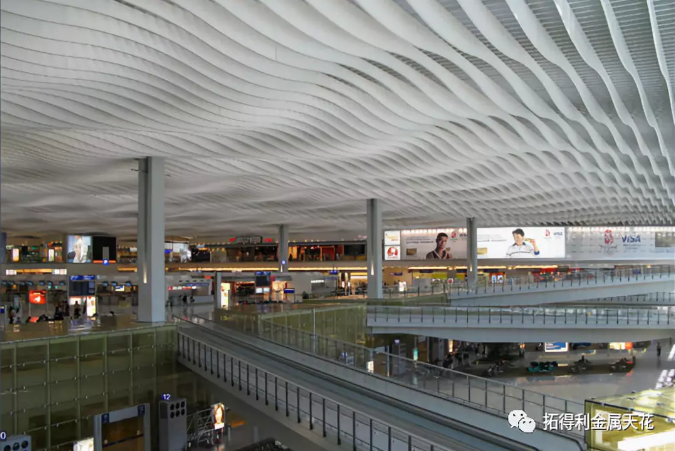 Screen ceiling is not only widely distributed in the interior, but also very expressive in the external decoration. Because
its excellent sound insulation function can reduce the transmission of sound, effectively reduce the reverberation time
and high absorption efficiency, it also often appears over the parking lot.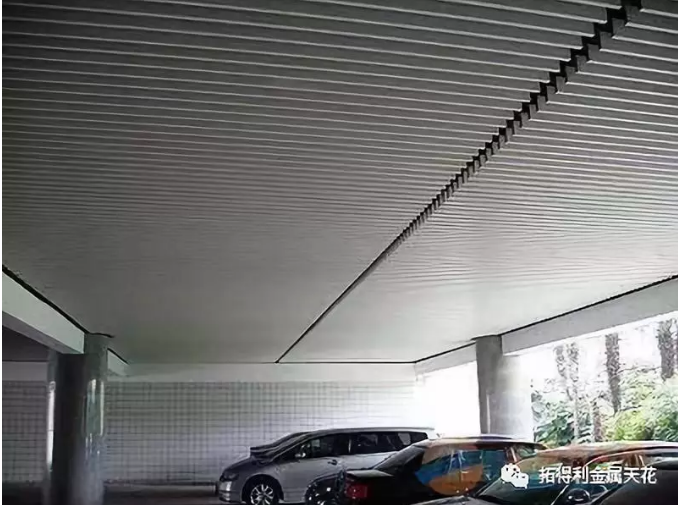 And its ventilation characteristics can help the vehicle heat dissipation and improve the driving comfort.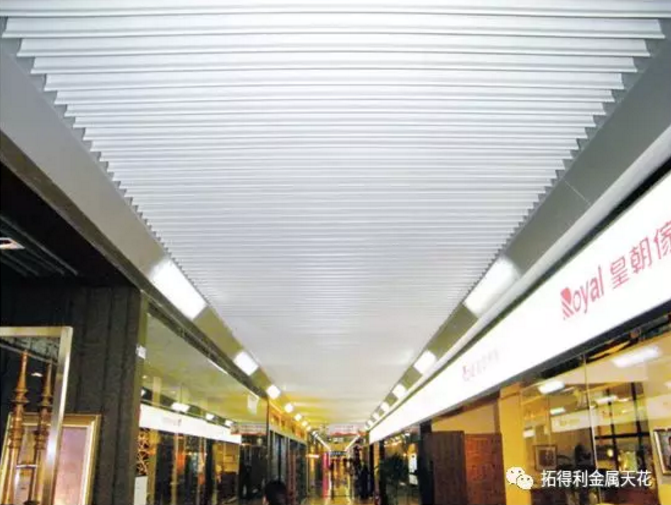 Advantages
The hook on type ceiling is made of aluminum alloy plate or punched plate by electrostatic powder spraying. It is a
combination of open type design, with the functions of fire prevention, moisture-proof and sound absorption. The
whole and consistency of the plate surface and line are strong. The direct insertion installation method is adopted,
which is convenient for the maintenance of other facilities on the roof and reduces the consumption of human and
material resources.


Installation
It is easy to use, time-consuming and reduce the waste of human and material resources.
Specifications :
Material: AA aluminum alloy
Height: 75mm, 100mm, 120mm, 124mm, 150mm, 200mm
Thickness: 0.40-1.00mm
Surface treatment: electrostatic powder spraying, heat transfer wood grain, Coil coating, PET coating, PVDF Painting, paint
Carrier: hook on type carrier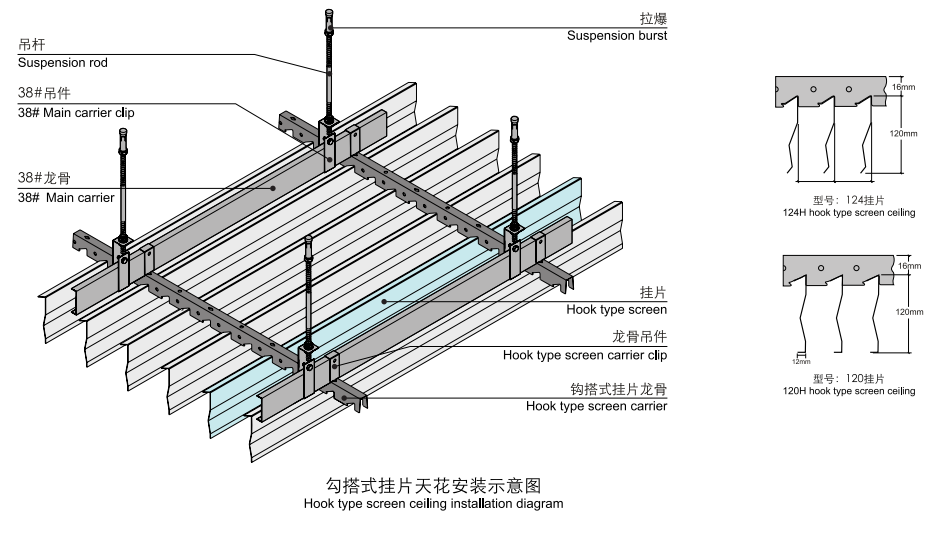 And the hanging piece can be double-sided with the same color, can also be customized with different colors, and with the
lighting design, it can be assembled with a more beautiful decorative effect to meet the visual enjoyment; it can also adjust
the visual height of the house to produce a special theater screen effect.