Wow! New Aluminum Honeycomb Panel
24-08-2021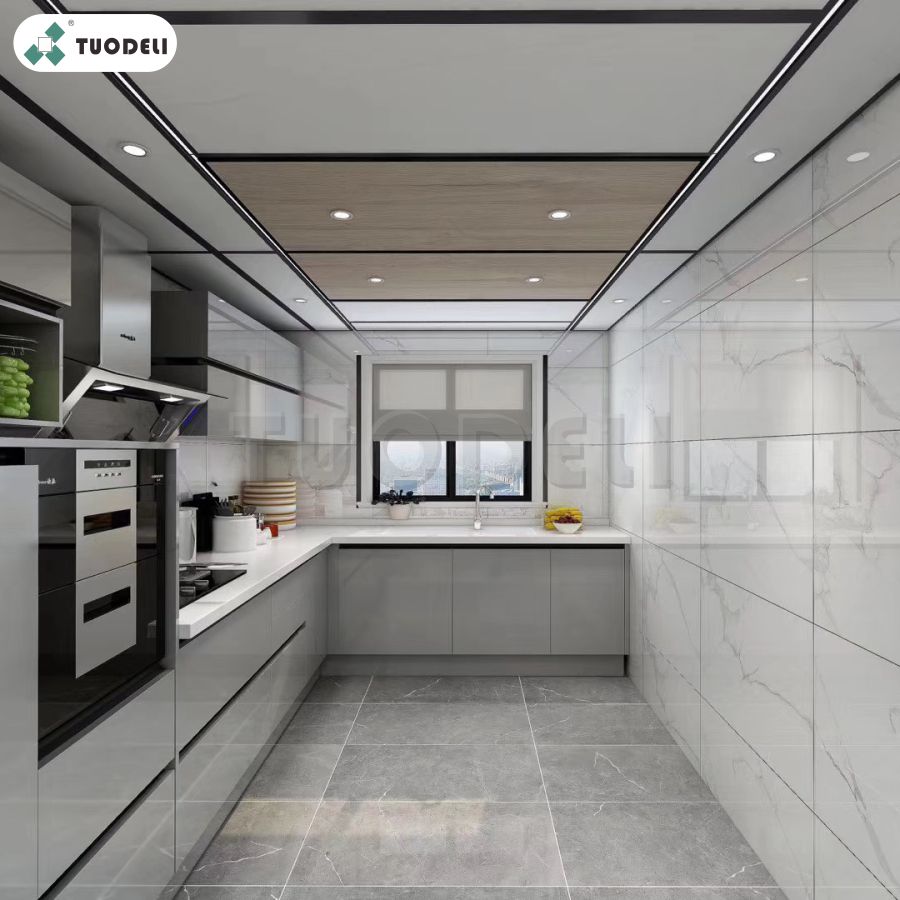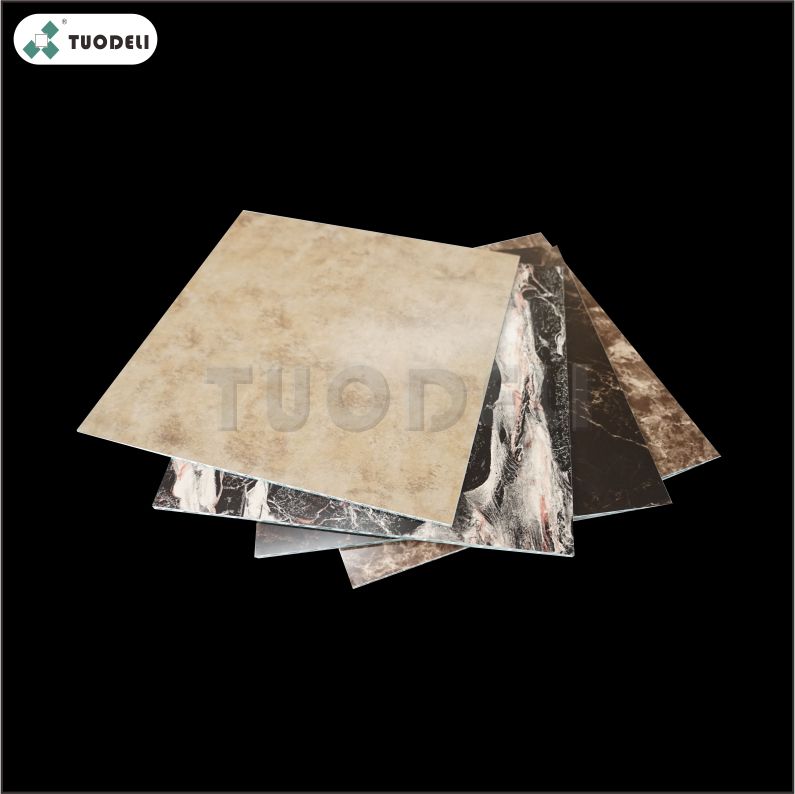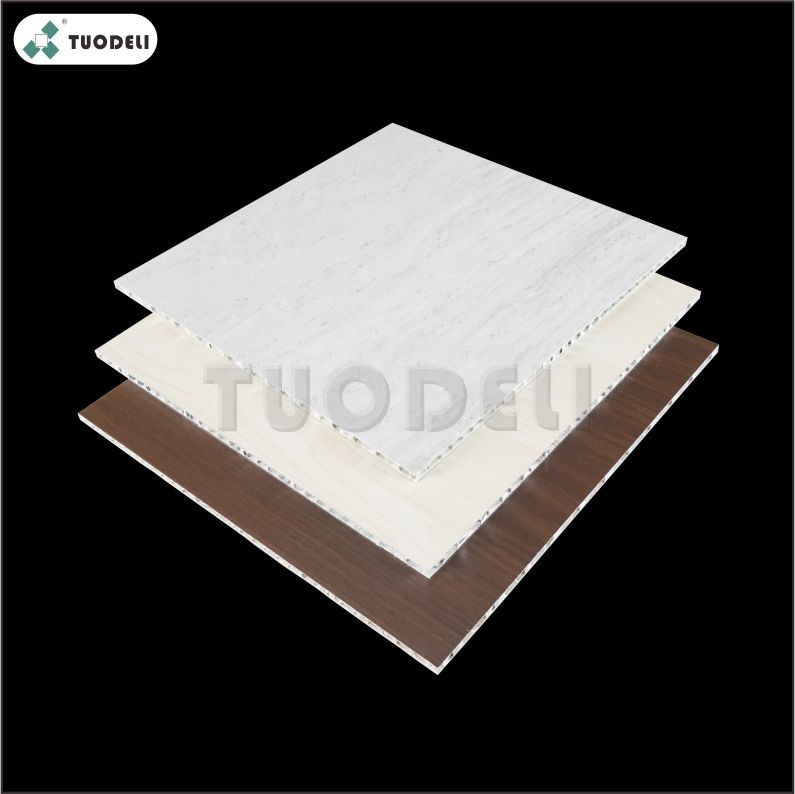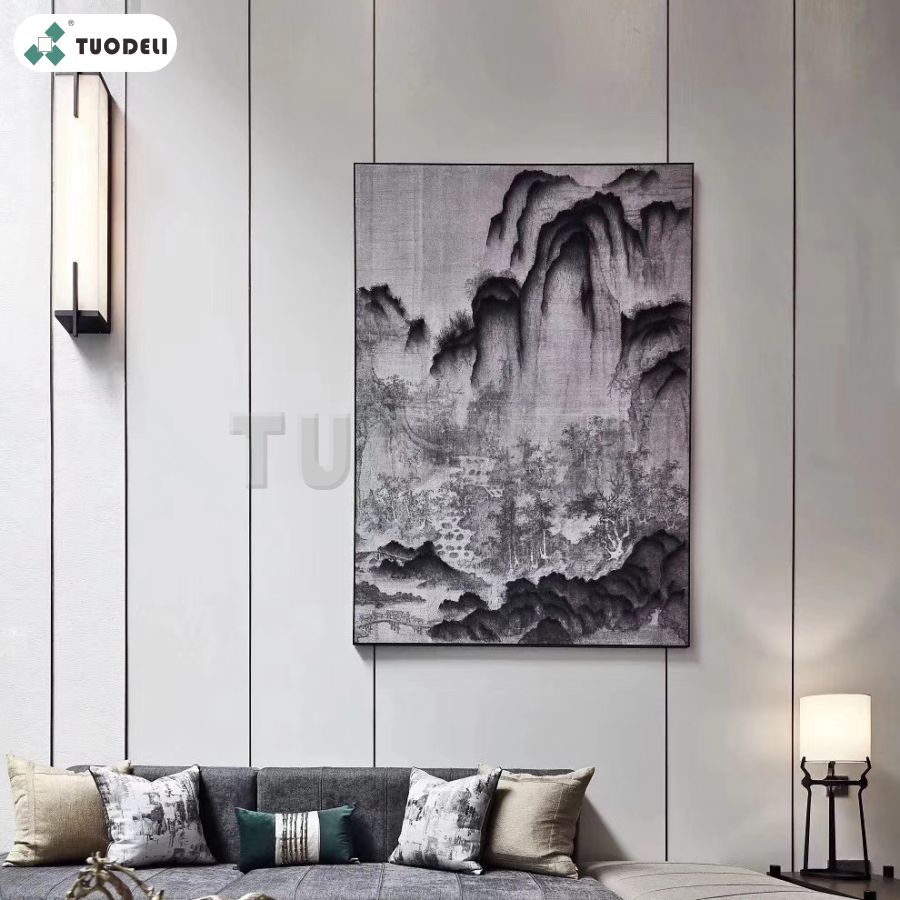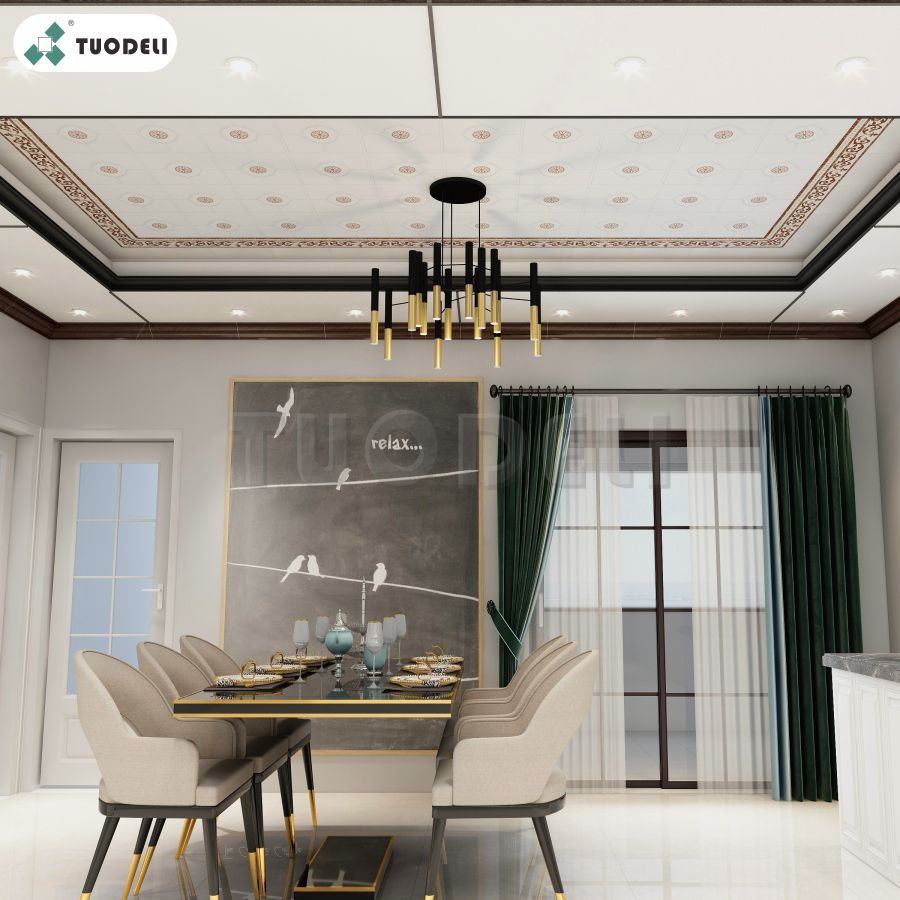 ● Honeycomb panel originates from the aviation industry. As a cladding and roof system the product feature outstanding durability, large size and superior flatness. Brush honeycomb panel can be flexibly processed with a wide range of colour and texture surface finish options. Large size panel with extreme flatness.
● Various joints : Silicon joint, Metal cover joint and open joint ect, ease and fast of installation.
● Durable ,A2 fire-proof material, fire resistant and anti wind performance.
● Good sound insulation performance.
● Outstanding quality and durability.
● Size ,shapes ,finishes and colour can be customized.
● Integrated solution with roof ,wall , doors, windows and furniture systems.