Aluminum closed linear ceiling is widely used in airport project
14-05-2020
With the development of economy, the infrastructure of the city is gradually improved. The metro station, high-speed railway station and airport in the developed city
are all standard configuration. In places with large space and more people flow, most of them choose the aluminum alloy strip linear ceiling in the selection of ceiling
products. The decorative effect of this product is smooth and has a good effect on the concealed works on the top decoration, space circulation performance is better.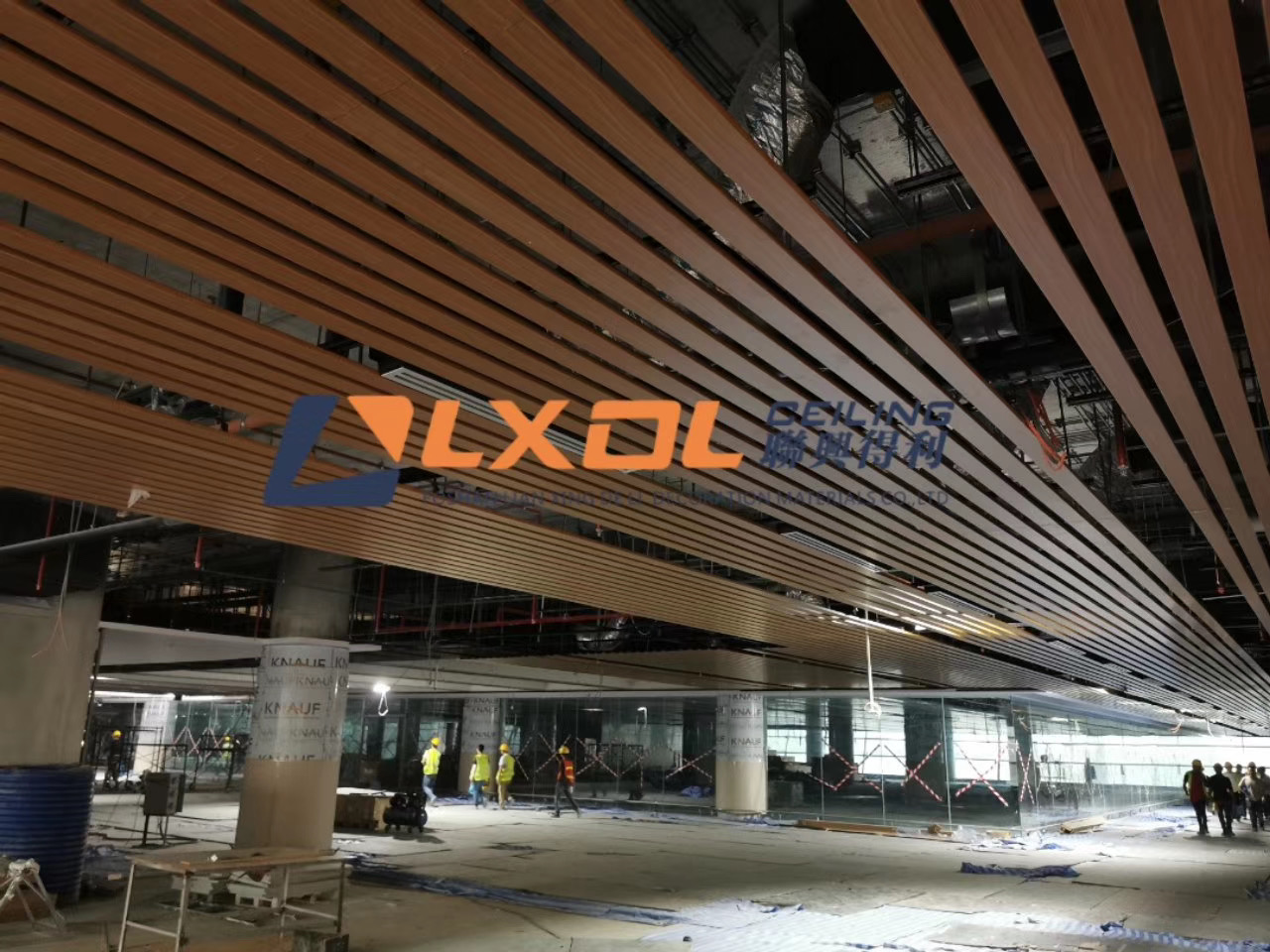 Generally, the conventional panel width of aluminum alloy linear closed linear ceiling is 50 / 100 / 150 / 200 / 300 mm, and the length can be 1-6000 MM. The product
has good strength and toughness. The aluminum alloy linear closed linear ceiling is divided into C-type seamless strip buckle, G-type seamed strip buckle, S-type high
edge strip buckle and D-type high edge close seam strip buckle. The surface coating is generally powder electrostatic spraying or polyester paint spraying, roller coating,
wood grain, or wire drawing surface treatment.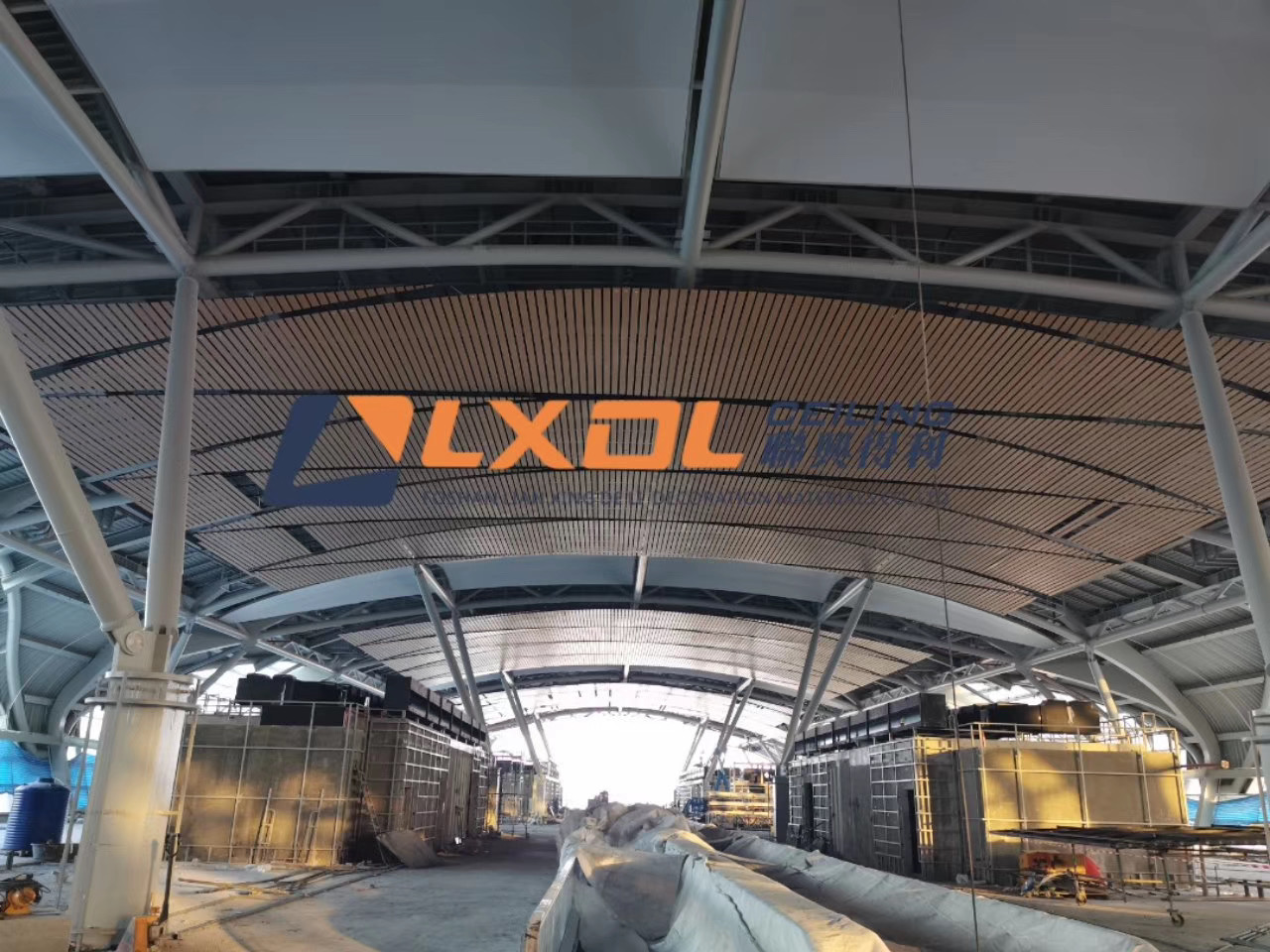 Tuodeli aluminum alloy linear closed linear ceiling system is long strip distribution with clear edges and lines. Because of the installation gap between the gusset plate
and the moulding, the ceiling plane presents the effect of staggered height, three-dimensional sense and strong movement. The ceiling system is regular, generous,
compact, unique in shape, strong in three-dimensional and modern sense, with unique features. For the ceiling with sound absorption requirements, perforated plate
can be selected or glass wool felt and other sound-absorbing insulation materials can be laid in the ceiling structure according to the design provisions. A layer of
sound-absorbing cotton paper or black flame-retardant cotton cloth can also be added on the back of the perforated plate to achieve certain sound-absorbing standards.
Tuodeli brand aluminum alloy linear closed linear ceiling system is widely used in high-level office buildings, corridors, airports, stations, clubs, banks, shopping malls,
exhibition halls, etc.